Lille's Nicolas Pepe is attracting attention from rival and Premier League teams alike, after an explosive season with the French team in the 2018/19 campaign.
Indeed, the 24-year-old had a breakthrough year with his team that saw him become tantalizing and dangerous on the counter, scoring goals and acting as providers alike.
Yet with so many teams vying to snap him up first, an outright bidding war has begun in his wake.
So, we've taken a look in our Premier League transfers alongside other leagues, at why Pepe is so highly prized and which clubs are in the running to sign him first.
Without further ado…
Why Pepe Is Attracting So Much Attention
With 23 goals in 41 appearances last season, it's no surprise that he is so highly sought-after.
Indeed, the Ivorian boasts an average of 4.6 shots per 90 minutes, alongside an xG rate of 5.86, giving him the accolade of possessing the second-highest numbers in the entire league.
However, more important than his potent goalscoring contributions is his penetrative style of dribbling – the kind that allows him to drive at opposition defenders through to goal.
This direct style of play means that he's always looking to play the forward pass, whether it's to find players in more threatening positions or to find a way around defenders himself.
All in all, Pepe is an attacking powerhouse, and an absolute nightmare to defend against.
His style of play has impressed many clubs, from leagues across the world. However, there are a select group of clubs that look to be in pole position to complete his signing.
The Contenders Fighting To Snap Him Up
Inter Milan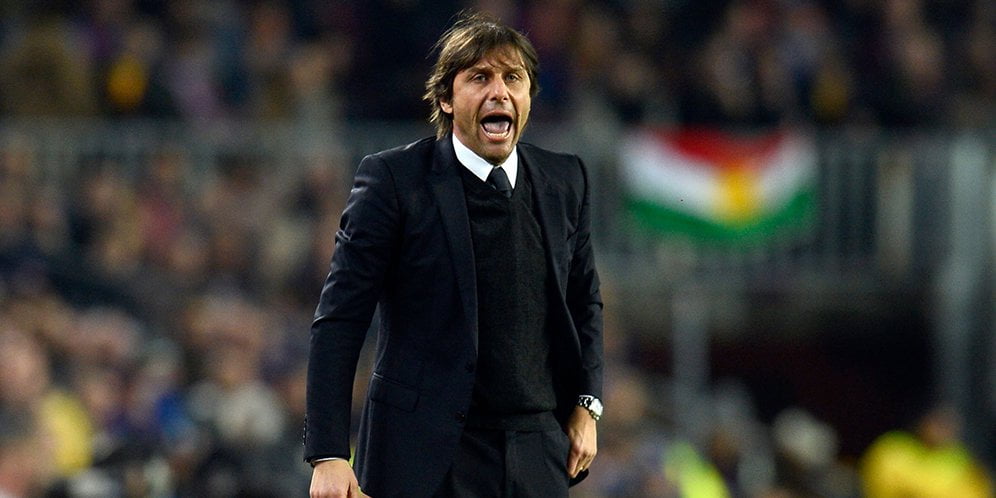 Leading the charge is Antonio Conte's Inter Milan, who were the first club to make contact with Pepe's agent regarding a potential transfer.
Indeed, the Italians have been in constant contact with Lille for a few weeks now, with the aim of trying to complete the business as early as possible before bigger clubs with bigger transfer funds starting catching whiff of the Ivorian's availability.
Alongside the likes of Mauro Icardi, Lautaro Martinez and co, the 24-year-old would notch their attack to another level and be an explosive force to be reckoned with on the counter.
Given that Inter are looking to make new ground in the Champions League and top four in the Serie A, Pepe will certainly go a long way in helping them towards that goal if they can nab him up.
But that's a big if.
Bayern Munich
Talking about clubs with all the moolah, Bayern Munich possesses both the financial and cultural means to sway the Lille winger to Germany.
Niko Kovac is desperate to rejuvenate an aging attack featuring the likes of Arjen Robben, Thomas Muller, and Robert Lewandowski – all over 30 – and having Pepe in the ranks would surely be quite the upgrade.
Pairing him alongside the skillful Kingsley Coman will do Bayern a whole lot of good in returning to the kind of form that had teams fearing them wherever they went.
And unlike Inter, they would be able to match a potential price-tag of over 60 million, so if they do splash the cash, bringing Pepe over could be a game-changer.
Liverpool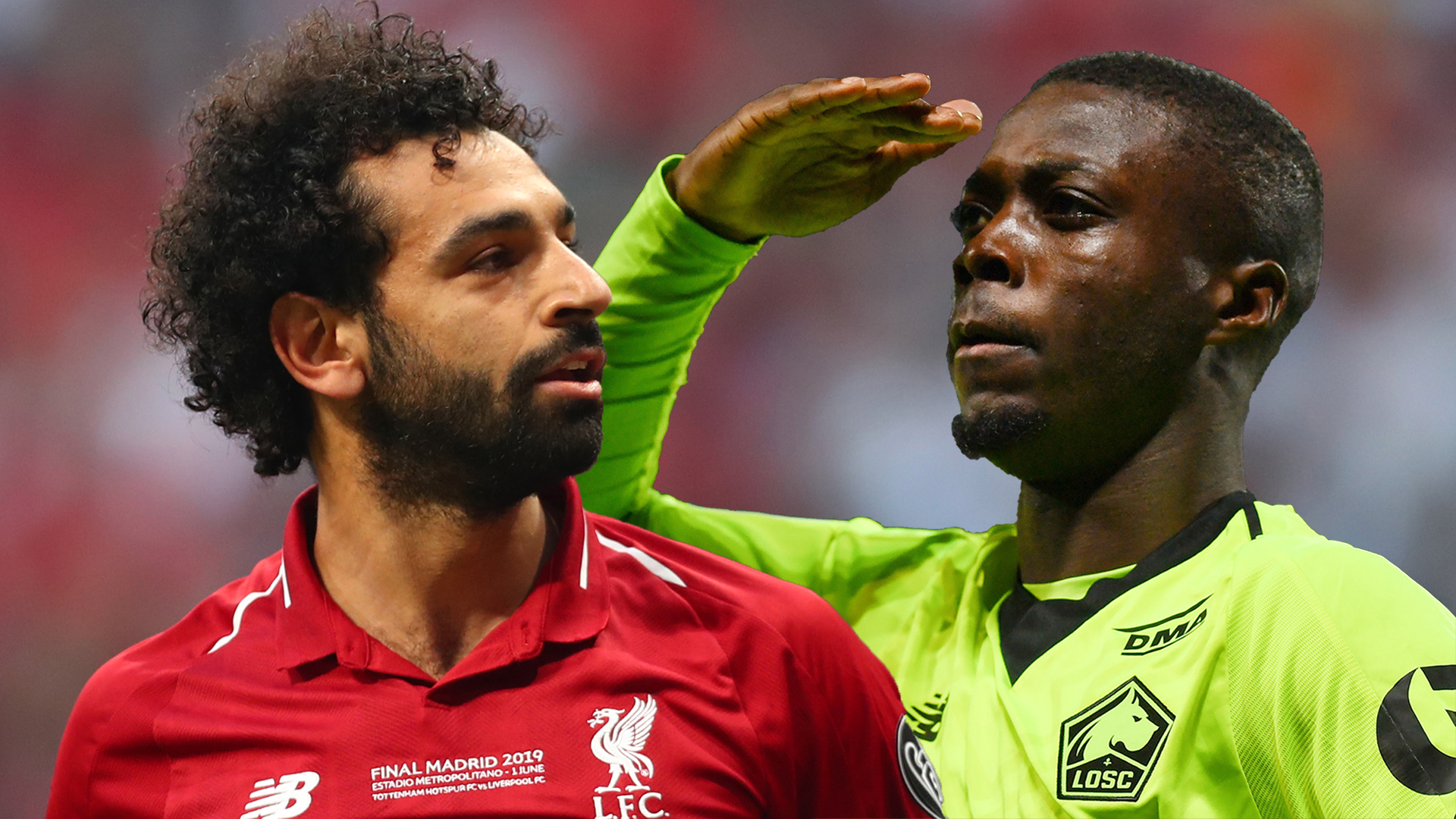 Liverpool were also expected to be frontrunners in the race to sign the 24-year-old, however given that they already have a wealth of attacking options in the squad, and have spent big in the last two transfer windows, it looks as if Jurgen Klopp wants to take things easy this year, even if that means missing out on a world-class winger.
The Reds current formation encourages fullbacks Andy Robertson and Trent Alexander-Arnold to join in on the attack down the flanks, and the records they broke last year mean that a winger won't really be in their radar.
However, considering that Klopp's brand of 'heavy metal' football suits Pepe perfectly, don't be surprised if the magician that is Michael Edwards pulls off another bargain buy, bringing the Lille winger to Anfield for a fee less than the current asking price.
Manchester United
The only thing that can truly entice Pepe to Old Trafford is perhaps the hope of a renaissance taking place at United under Ole Gunnar Solskjaer, with the arrival of Aaron Wan-Bissaka and the potential signing of Bruno Fernandes.
Of course, the Ivorian's name will have cropped up in conversations between the boss and the Red Devil's new director of football, and if by some miracle they can nab in ahead of Inter and Bayern, it would completely transform their attack.
Indeed, Pepe could be part of a fierce attacking trio alongside Marcus Rashford and Anthony Martial that would cause all sorts of problems on the counter.
The 24-year-old's inclusion would allow Rashford to play in a more central role that he normally thrives in.
Yet given that they've already used a substantial amount of money on their defense, Pepe may just be outside their price range.
Arsenal
The last club in contention to snap him up is Arsenal, who have been linked with Pepe in one way or another throughout this entire summer transfer period.
The Gunners, who are pretty short on attacking depth in comparison to the other big six teams, could really do with bringing the Lille winger to the emirates to breath new life in their attack.
And alongside Pierre-Emerick Aubameyang and Alexandre Lacazette, Emery could be on his way to cultivating a feared attacking unit.
However, with 40 million being passed around and Kroenke's demands meaning that Arsenal are operating with a tight budget, just as Inter, they could be the losers of this thrilling bidding war.